Marissa Karpack, M.S., P.E.
Staff Hydraulic Engineer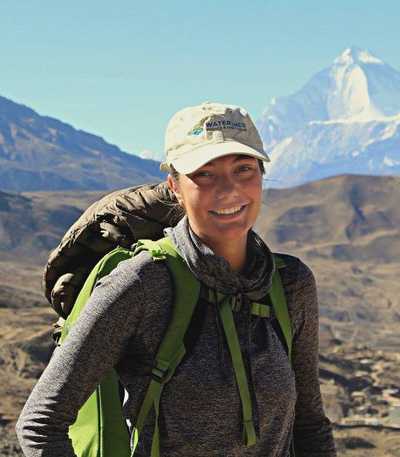 Marissa has worked on hydraulic and hydrologic studies throughout the Pacific Northwest and beyond since 2015. Marissa completed her Bachelor's degree in Civil & Environmental Engineering with a focus in hydrology and hydrodynamics at the University of Washington and her Master's in Civil Engineering with a focus in hydraulic engineering and river mechanics at Colorado State University. Her thesis research developed a method to assess human-caused floodplain degradation at large spatial scales using publicly available datasets. She enjoys learning how to effectively communicate technical findings to clients and stakeholders.
Outside of work, Marissa enjoys backpacking, cooking, traveling, and forcing her hiking companions to listen to "fun facts" about rivers.