Chris Meder, M.S., P.E.
Hydraulic Engineer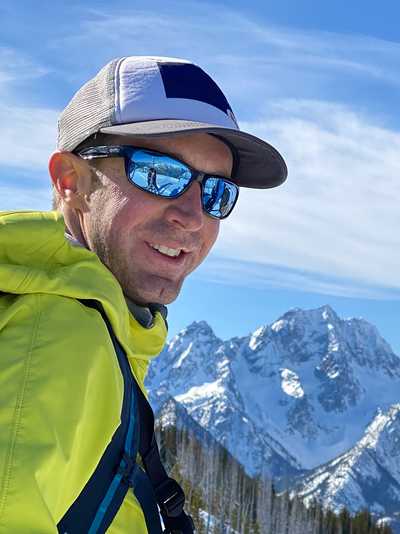 Chris first joined WSE as an intern and returned in early 2020 as a junior hydraulic engineer after completing a Masters of Science in civil engineering focusing on hydrology and hydrodynamics at the University of Washington. His background includes previous work as an aeronautical engineer, mountaineering guide, and GIS analyst prior to entering the H&H field. Chris's professional interests now include hydrology, river engineering, fluvial geomorphology and the application of geospatial analysis techniques to support these disciplines. In his role at WSE, he is gaining experience applying hydrologic & hydraulic modeling and analysis to develop solutions for a variety of water-related problems.
Away from work, Chris enjoys backcountry skiing and backpacking in the mountains, photography, and exploring cold alpine lakes, rivers and the coast with his wife and daughter.